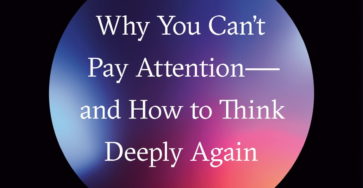 Stolen Focus: Why You Can't Pay Attention—and How to Think Deeply AgainBy Johann HariCrown, 368 pp., 2022, 9780593138519Paperback | Hardcover…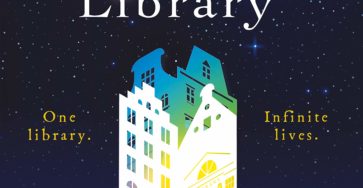 In her pre-Midnight-Library life, Nora had committed to always break-away from commitments; she backed out from marrying Dan, from a successful pro swimming career, from a pro music career with "The Labyrinths" band, and even from her promise to join her long-time best friend (Izzy) in Byron Bay, Australia.
For Nora Seed this possibility was there. She decided to die, and all of a sudden she found herself testing out lives she had never imagined could be hers.